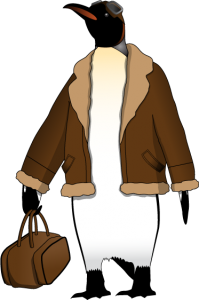 Aviation is a lifelong adventure, from pointing to the sky as a small child, attending airshows to thrill of flying solo the first time.  It is an ever changing environment where continuous improvement and education is necessary.
Whether you are looking to take the first step in learning to fly or are continuing your personal journey of flight, Penguin Flight is dedicated to providing resources and information to those who share our passion for aviation. Through our stories and experiences we hope to enable all to see the endless possibilities and adventures in aviation.
We love aviation, and can be found often hanging out at the Airlake Airport (KLVN) in Lakeville, MN. We are active pilots flying, flight instructing, learning and enjoying our own aviation adventures, we want to share them with you.  Join us in our newest adventure, Seaplane flying.
Check out the resources we have provided so you can start planning your own adventures, let us help!
Contact Us: Email me!